SCREENSHOTS: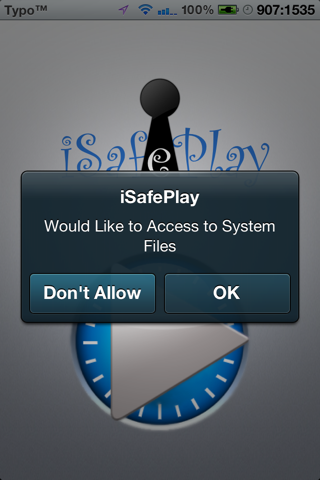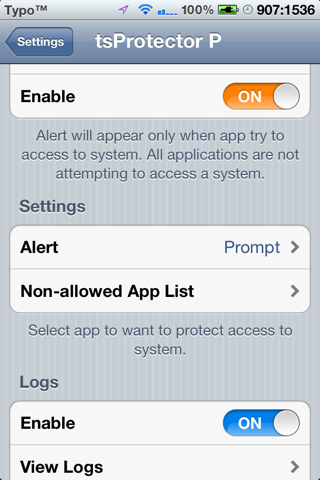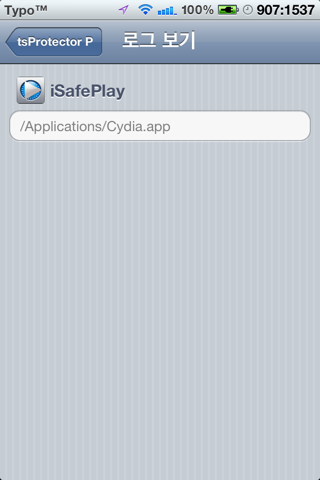 DESCRIPTION:
Requires iOS 4 or higher
This tweak will protect your system files from AppStore apps.
You can allow or block any apps from accessing system files including those files used in various jailbreak detection schemes.
An alert will pop up when an app tries to access system files. Note that not all applications attempt to access system files.
Now, you can get access logs of applications.
If you would like to report an app that cannot be blocked by this tweak, please report to @typ0s2d10, although I can't guarantee anything. I also welcome bug reports in Settings.
Configure tweak options from Settings app. No icon is added to the home screen
See larger Screenshots below
[NOTE]
You must be connected via WiFi or 3G the first time you open tweak settings for your license to be downloaded!
VERSION:
v
2.3-7
* Fix trash log alert button missing in iPad.
* Fix crash with some apps
DOWNLOAD:
LIMELINX
IPAREPO
Fabius
</img>
<br/>
</img>